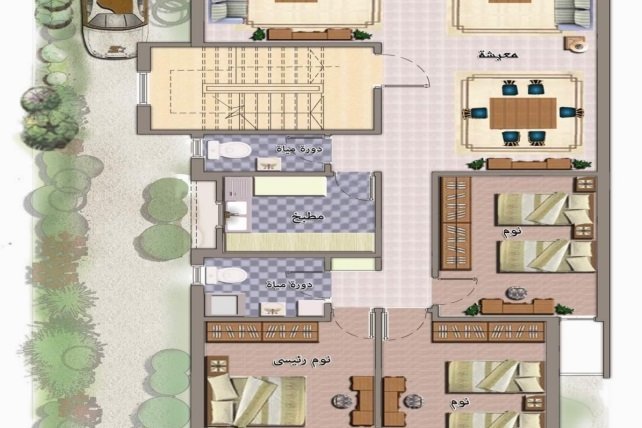 بني سويف / بني سويف الجديدة / الحي السابع / مجاورة 3 قطعة 574, Beni Suef, Egypt
Reference number:
REF130503
View detailed forecast
here
No mapping data for city, please go to Admin Panel >> Basic Settings >> Weather Forecast and setup fields mapping.
بني سويف / بني سويف الجديدة / الحي السابع / مجاورة 3 قطعة 574
قطعة ارض مساحة 209 متر مجاورة 3 الحي السابع بني سويف الجديدة طرح اخير
متاح من الطرح الاخير بني سويف الجديدة قطعة ارض اسكان متوسط. بحري. غير مجروحة. امام شارع طولي قريبة من الخدمات والشارع الرئيسي، نسبة تميز مرتفعة - بني سويف / بني سويف الجديدة / الحي السابع / المجاورة الثالثة قطعة رقم 574
السعر يشمل جدية الحجز 25500 ومبلغ الاستكمال 75978 وثلاثة أقساط سنوية متساوية بقيمة 95262 جنيه للقسط الواحد كما هو موضح بالجدول بالاضافة للأوفر
((((من المالك مباشرة)))) مدفوع جدية الحجز 25500 مطلوب 250 الف جنيه اوفر
للتواصل 01066146617
We were unable to find the requested address (Egypt, Beni Suef, بني سويف / بني سويف الجديدة / الحي السابع / مجاورة 3 قطعة 574) via Google street view due to Google street view doesn't have data for this address.